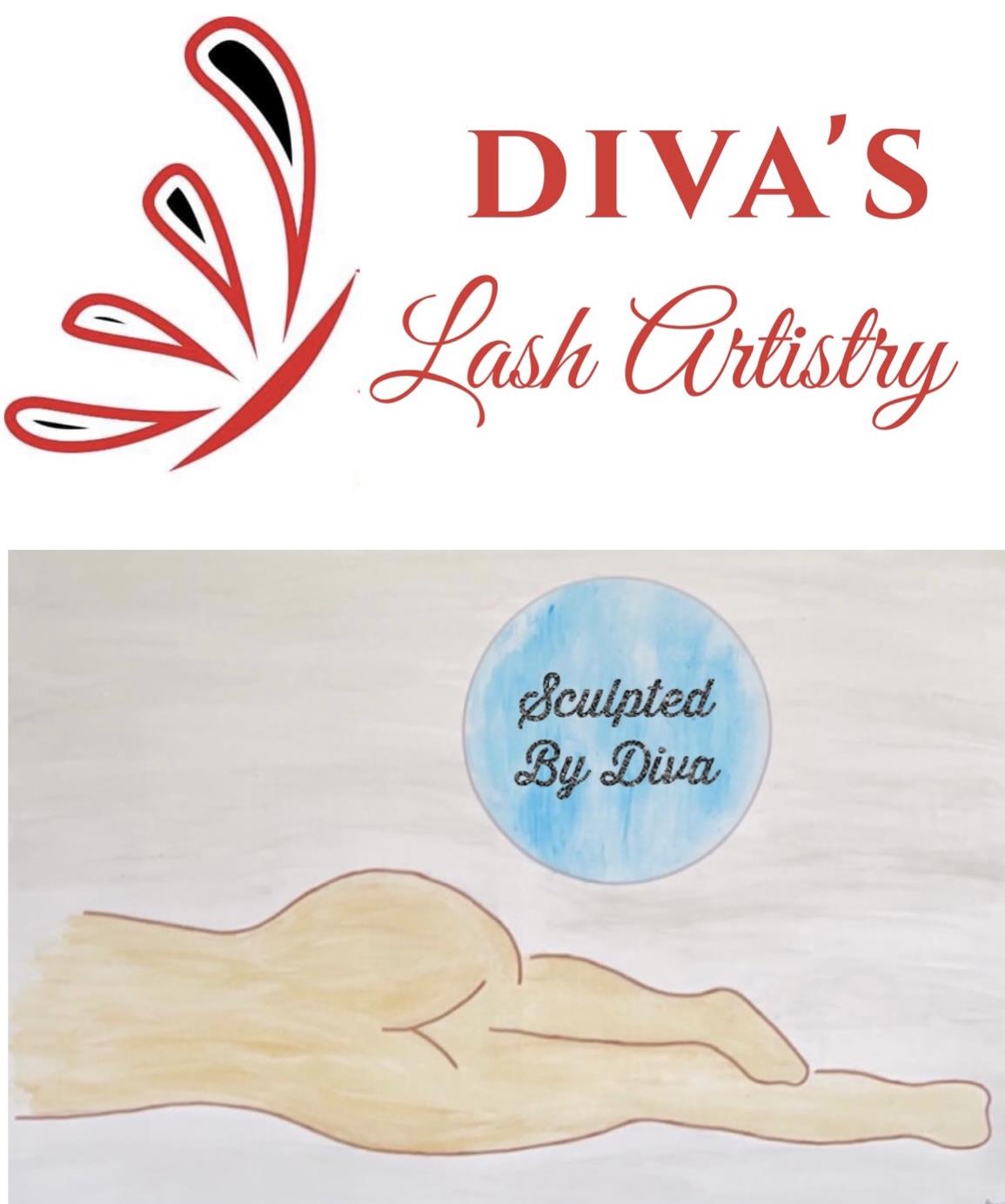 Sculpted by Diva & Diva's Lash Artistry
Specialising in Eyelash Extensions since 2010.

As a beloved, professional Beauty Salon, Diva's Lash Artistry has everything to keep you looking and feeling ravishing for that special occasion you have lined up and also offers natural easy to maintain lash extensions designed for everyday wear.

Open till late in South Nowra on Tuesday's and Thursday's.

Easy and flexible payment options

Eftpos available.

Afterpay available in store.

ZipPay available in store.

Laybuy available in store.

PayPal available.


Providing industry-leading lash products which are proven to give you longer lasting retention and wear between infills.

We map out a set completely personalised to fit your unique needs with customised hand made lash fans, mapped to your eye shape to ensure the best possible result.

We have also just launched new treatments which are Cool Sculpting, Fat Cavitation and Radio Frequency skin tightening treatments.

Contact us today or book your appointment online using the link below.
Sculpted by Diva & Diva's Lash Artistry
Divine

Beautician/Owner

With over 10 years experience in the beauty industry, I pride myself on giving my clients the most amazing experience at the salon. I will have you walking out the door feeling like a queen!
Sculpted by Diva & Diva's Lash Artistry
Sculpted by Diva & Diva's Lash Artistry
Sculpted by Diva & Diva's Lash Artistry
Diva's Lash Artistry & Sculpted by Diva
206 - 208 Princes Hwy, South Nowra, 2540
0421880155
Tuesday

Thursday

9:30am - 7:30pm

9:30am - 9:30pm